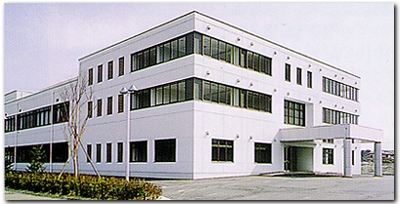 Address
519-1399 Aoba, Aramaki, Aoba, Sendai, Miygagi 980-0845
TEL : 022-228-2111(main) FAX : 022-228-2122(main)
TEL : 022-228-2124(direct) FAX : 022-228-2128(direct)
Map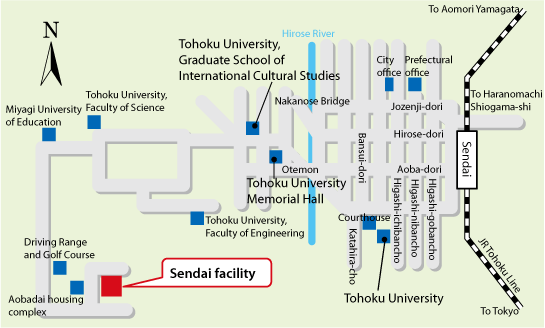 Transportation
To Sendai
<From Sendai Airport>
About 25 min. via Sendai airport access line (train)
<From Narita/Haneda Airport>
About 2 hours via Tohoku Shinkansen from Tokyo Station
From Sendai to RIKEN Sendai Campus
By TAXI : about 20 minutes

By Subway and Bus : about 25 minutes
Notice: The bus runs approximately every one hour (less frequently)
1)Take a Sendai Subway Tozai Line(for Yagiyama Zoological Park) from Sendai Station to Aobayama Station(about 9 minutes).
2)Exit at South 1.
3)Change to a bus from Aobayama Station bound for "Miyagi university of Education/ Aobadai" .
4)Get off at "Aobadai" bus stop (final stop).
5)5 minutes walk from the bus stop.